DreamTimers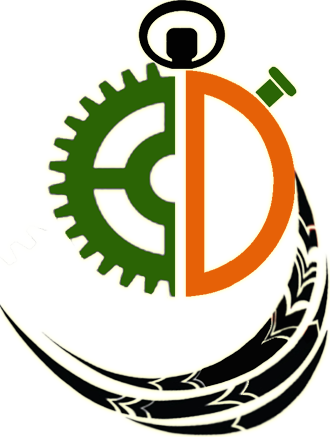 About us
Who are we?
Dreamtimers Inc. is a Miami, FLA based software company.

Our main goal with this project is to provide a new type of social experience online to make new friends among people who live and work in your same geographic area, condominium, neighbourhood, workarea.

Friendship is a real valuable to be conquered. Requesting, accepting or denying a friendship is not enough.

People have to really show you what they are made of before you start a new friendship. They need to show you appreciation, propper manners and obviously the great secret to a successful and valuable friendship might be a great empathy.

We can not promise you this is the best site in the world but we can grant that you are going to have fun meeting new cool and interesting people who you cross with probably everyday and they are at the reach of your hand. They are anxious to meet you and you are probably curious enough to meet them.
How we started?
In 2012 we developed a similar social network named Dreamcatchers. Which is considered the first social network of Cuba with more than 20 thousand users along a country that has very few intranet and internet connectivity... to crown it all it is not accesible from abroad. We STARTED from that ghost hidden almost secret project.

The interesting thing is that we discovered many facts in our initial prototype that we are bringing to life in DreamTimers today.

We can make it better and you too! Start now and register here.
An original production of DreamTimers Inc.
Anytime, anywhere, anybody can be original!
DreamTimers Inc.