DreamTimers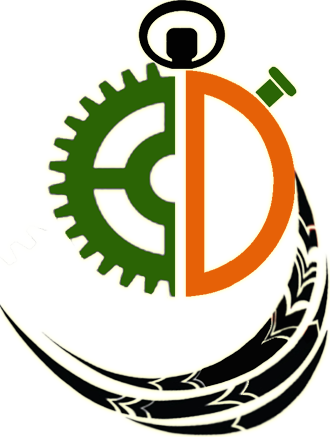 About us
Who are we?
We are a group of nerds located in Miami. We are coffee addicts. We love sunny days. And we believe there are great people around us. Amazing parallel social worlds that are invisible to our eyes.

We can not promise you this is the best site in the world but we can grant that you are going to have fun meeting new cool and interesting people who you cross with probably everyday and they are at the reach of your hand.

They are anxious to meet you and you are probably curious enough to meet them.

Your TIME is valuable. We at DreamTimers know that. Every minute of your time invested in us. We'll pay you back our way so you can use it wisely.

Click here and we'll show you how.
Do you want to try?
Waking every day to new challenges and opportunities it's what get us going.

Every day we can do it better and you too! Start now and register here.

Joining a community or creating one. Whatever path you chose... We'ensure you live in that private world and no one comes to disturb it.

Your data is yours and it is not sold to anyone. What is yours stay yours. We don't share with other companies we don't market your profile.

Trust is earned! Trust and Privacy are the main values we go for on this site.
An original production of DreamTimers Inc.
Anytime, anywhere, anybody can be original!
DreamTimers Inc.