Make original friends. That's the key to success... Start Now!!!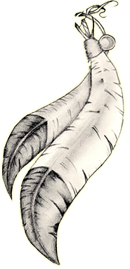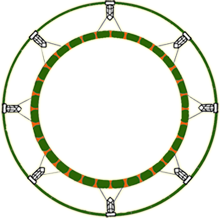 WHAT IS THIS ALL ABOUT?
ARE YOU A DREAMER?
---
At Dreamtimers, common users are known as dreamers. Dreamers may participate in their Tribe members' competitions or start their own among their Tribe.
---
ARE YOU A DREAM CHIEF?
---
Institutions, bussiness and other organizations may create enterprise profiles where they can start competitions at Dreamtimers to select the most original or accurate answer from the dreamers and offer them rewards.
---
---
WHAT IS DREAMTIMERS?
Dreamtimers full registration and full use of the site for both common users and enterprise profiles is 100% free. It's the website where you go to be original, where anybody can be original at any moment with anything than can find in their daily lifes and post it to get recognition from the rest of the world.
---